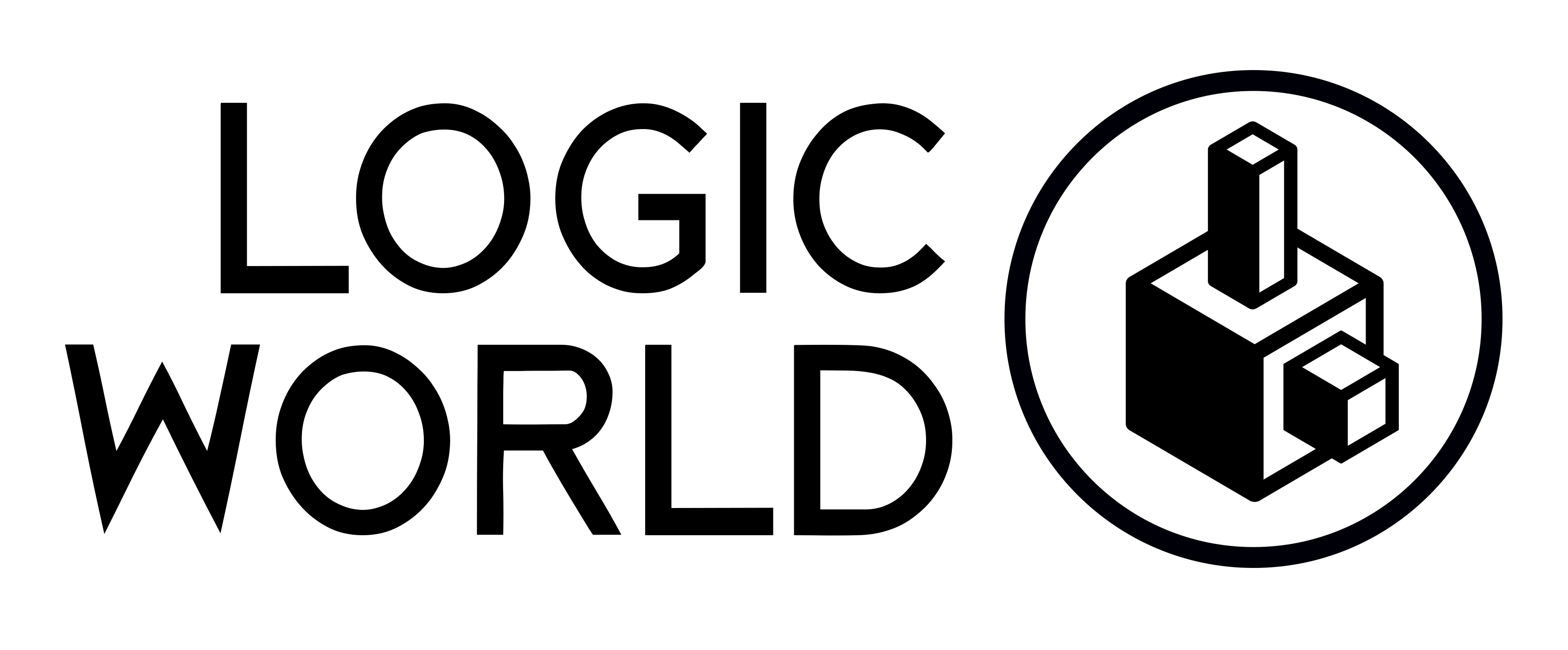 Logic World
Logic World Wednesdays: The Detailed Edition
---
Website Update - Felipe
This week I've improved a few details on the website. First of all, I fixed the annoying newline formatting, now you can insert more newlines after a paragraph using <br> tags. Also, now you can see each post's score when browsing a forum, along with the existing comment count. I've also fixed a couple of issues involving comment deletion, as well as added the possibility to edit comments!
Here's a picture showing the forum details: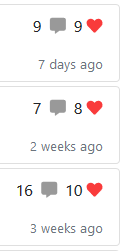 Configurable Displays - Jimmy
The main output component in Logic World is the Display. Displays change color based on the state of their inputs. Previously, these colors were predefined, but this week I've added the ability to change them.
This feature was suggested by @TheWildJarvi. Thanks, Jarvi!
Details
Every week we're adding small details and polish to Logic World. Individually, these are too small to get mentioned on Wednesdays, but from now on we'll be doing compilation videos that show them off.
The difference between a game that's pretty good and a game that's fantastic is the attention to detail. We want every single part of Logic World to be a smooth and polished experience.

---
If you'd like to receive an email each time we post one of these blogs, you can sign up for our newsletter. Be sure also to join the official Discord and follow @LogicWorldGame on twitter.
See you next Wednesday!